We are open!
Thursday, Sep 1st, 2022
Come have a drink!
Lake Geneva Tap House has been open throughout the summer and now we are ready to have you visit to watch college and NFL football games, playoff baseball, and more.
Of course this is all while enjoying 50 draft beverages. Ours beers range from pilsners to stouts, featured seasonal styles, and alwasys something new for you to try. Wine and seltzers are available as well.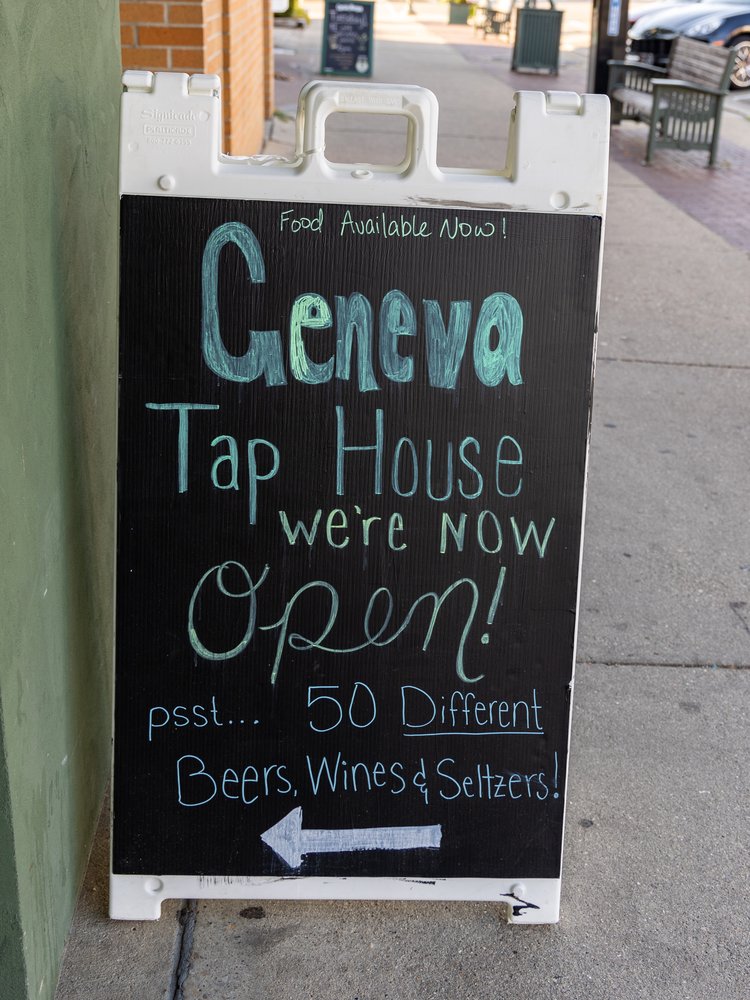 Patio is open
Outdoor seating on our private back patio is ready to enjoy the warm weather while it lasts. Firepits provide some warmth to knock down any chills.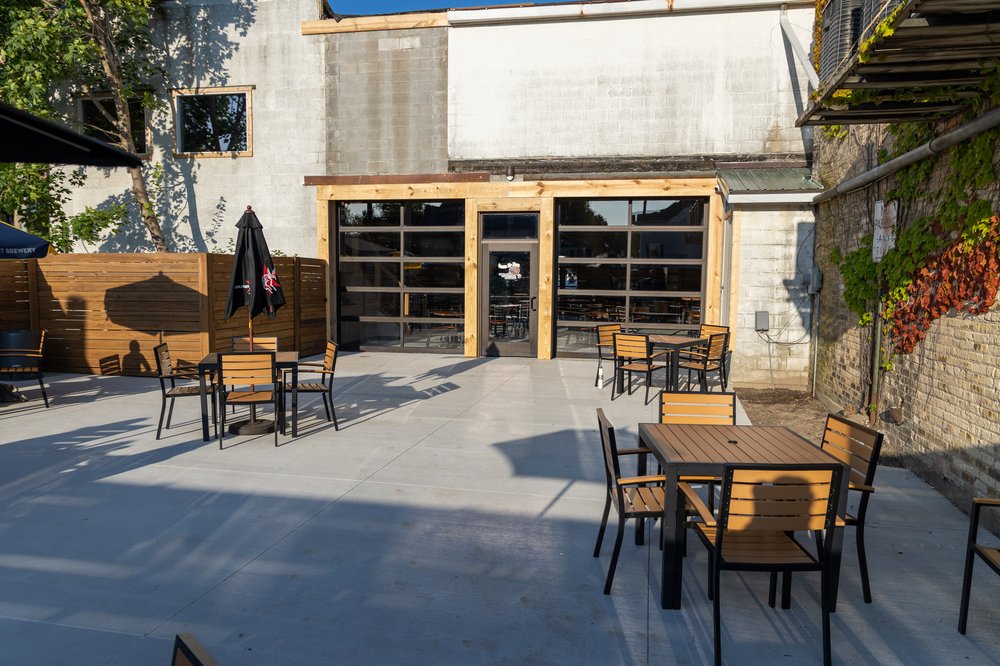 Keep up with our latest events
Check our website to see our upcoming events and specials. And follow us on instagram for the very latest upates.
All News